Phew! that was a busy week!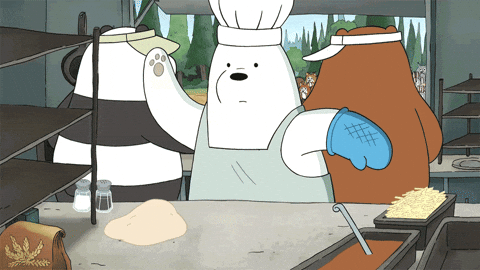 I was so pleased to don my apron yesterday and get on with normal nomnomnosh duties - chopping onions with the radio on. Last week I did the catering for a private function: canapes and hot food for 45. It was busy but went really well especially as many of the guests were surprised to find the food they were eating was plant based! Hooray for plants and hooray for a captive audience! :-)
I made some delicious celeriac steaks this week, and I think they are on my favourite food list. Sadly they are not something that can be made and reheated but they are so versatile.
Peel your celeriac and cut into 2cm thick rounds. Par boil for approximately 10 minutes until they become tender. Transfer to a pre-heated oven (200 degrees C) and brush any neutral oil on both sides, season with salt and pepper. Roast for 20 minutes until golden.
These can they be served with a sauce of your choice - I like to whizz up fresh herbs, garlic, lemon juice, maple syrup and a little water as needed. Delicious.
I hope you all have a fabulous week. I would be very grateful if you could spread the nomnomnosh love amongst your friends.
Love and peas xxx